Biographies
Edit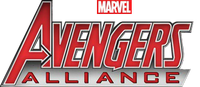 "Born of a liaison between a disguised Mystique and the demon Azazel, Kurt Wagner was raised in a gypsy circus before being rescued from a homicidal mob by Professor Xavier. His powers of teleportation, climbing, and camouflage make him a superior spy, and his hand-to-hand combat skills are enhanced by the strength of his prehensile tail." [1]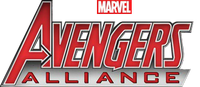 (Level 02)
Wolverine and the X-MenEdit
Wikia Page(s)Edit


ReferencesEdit
Ad blocker interference detected!
Wikia is a free-to-use site that makes money from advertising. We have a modified experience for viewers using ad blockers

Wikia is not accessible if you've made further modifications. Remove the custom ad blocker rule(s) and the page will load as expected.