"Agahnim was a wandering wizard who assisted the Royal Family at a time when Hyrule was plagued by flood, famine and disease. Agahnim played the role of trusted advisor for a time, but soon he displayed his true colors and seized power for himself. After imprisoning the Seven Sages and Princess Zelda, Agahnim used his magic to break the seal which imprisoned Ganon in the Dark World. Agahnim was defeated by his own dark magic thanks to Link's quick thinking." [1]
The Legend of Zelda: A Link to the PastEdit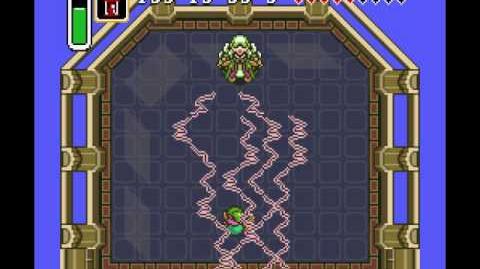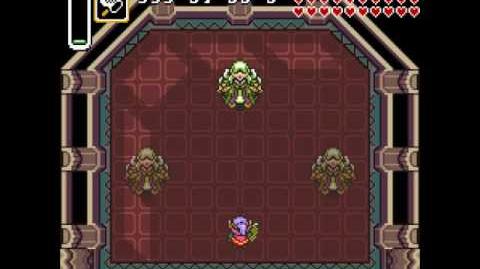 The Legend of Zelda: Oracle of SeasonsEdit
Wikipedia Article(s)
Edit
Wikia Page(s)
Edit
External Web Page(s)
Edit
ReferencesEdit
Ad blocker interference detected!
Wikia is a free-to-use site that makes money from advertising. We have a modified experience for viewers using ad blockers

Wikia is not accessible if you've made further modifications. Remove the custom ad blocker rule(s) and the page will load as expected.